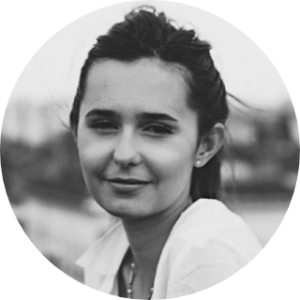 Zoé Durand, Data Privacy Consultant
With a legal background, Zoé holds a master's degree in European Union law from the University of Aix-Marseille. On this occasion, she wrote a thesis on the transfer of air passenger personal data (PNR) and decided to pursue her training in this field by obtaining a LLM from the University of Ottawa in international law with a specialization in computer law. She joined DPO Consulting in 2018, bringing a remarkable expertise in Data Protection law.
Nowadays, she is truly an asset to each entity she assists as an externally appointed Data Protection Officer.