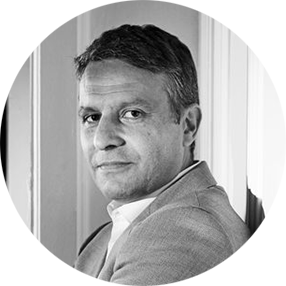 Sylvain Chemtob, Data protection expert, CEO of the South East subsidiary.
His career has led him to support numerous structures in their projects of transformation and evolution of information systems.
With a legal and commercial background (University of Paris 2 Panthéon-Assas/Audencia Nantes) he has deepened his knowledge of data protection with the University Degree DPO of the University of Paris 2. Passionate about new technologies and data protection, Sylvain supports companies, local authorities and associations in their efforts to comply with data protection regulations.
Contact
  sylvain.chemtob@dpo-consulting.com
  +33 4 78 85 48 26
  +33 6 99 38 42 78